Remodeling, Masonry, and New Construction
With over 30 years of safe and specialized construction expertise, Rohr Construction has proudly helped over 500 homeowners in Orange, Bergen, and Rockland counties customize the homes of their dreams. What do you need help with?
Let us design and build the custom home or real estate investment of your dreams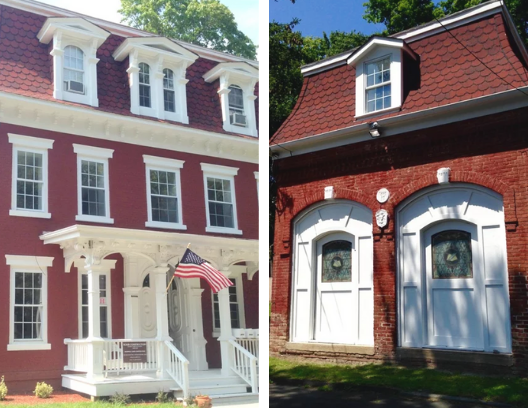 Whether your home is 10 years old or a couple hundred years old, remodeling projects can add your personal touches to the home.
A well-crafted patio, walkway or architectural wall can transform any property overnight.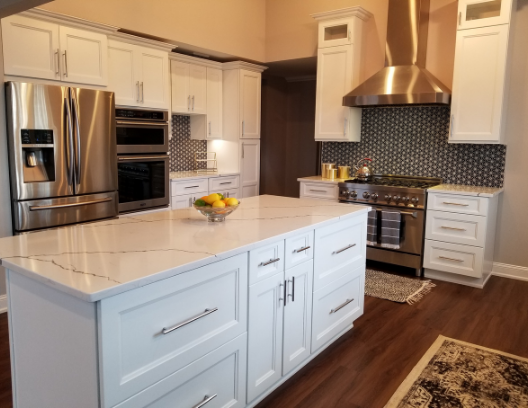 Modify your current home to match your needs and turn it into your dream home.
Keeping your ponds, lakes, rivers and sea walls clean, functional and safe .
Renting out your property can bring in a nice income, but that doesn't always mean you're interested in being a landlord right now.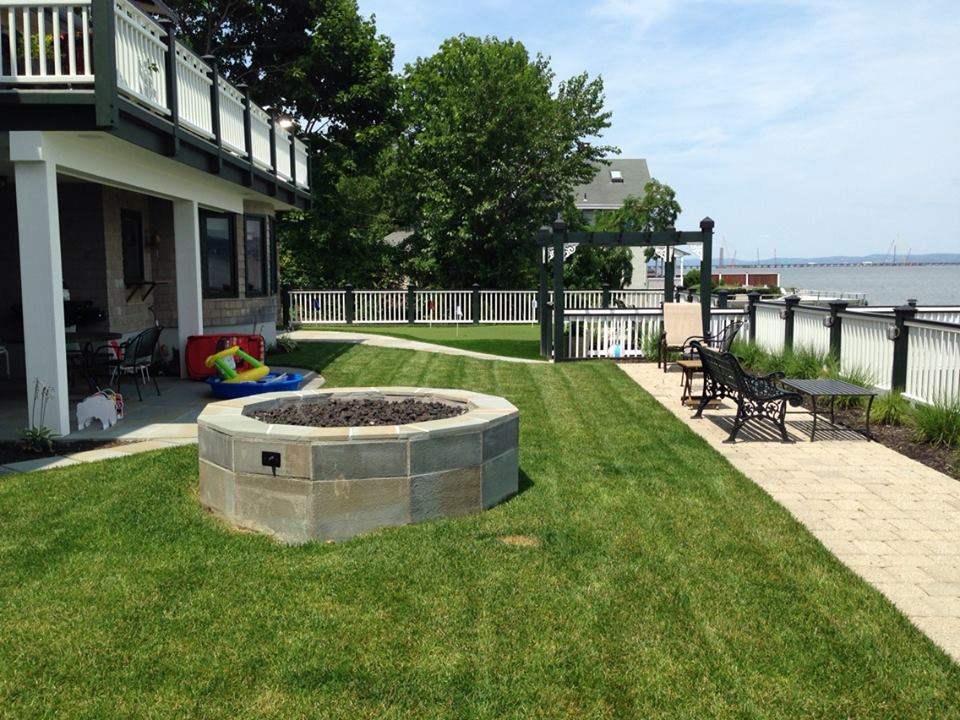 "Let us transform your home into your dream living space."